September 22, 2015
The word for the day - thankful.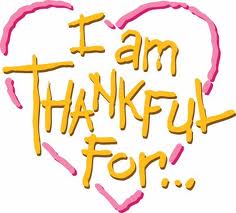 the graciousness of a family grieving, yet open and witnessing to the help of the community.
the hard work of folks who provide the gift of lunch for a family to be together and visit (the cooks AND the servers!).
helpful professionals who take their job seriously and act compassionately.
And for the honor of being invited to walk with them all!
Blessings.