October 31, 2015
I just have to share pictures of two of our favorite trick-or-treaters:
Our animal-loving Godson/elephant:
And our pony-loving Great Niece/cowgirl (with official western boots, of course!):
Both are just too cute!
And along with those - a very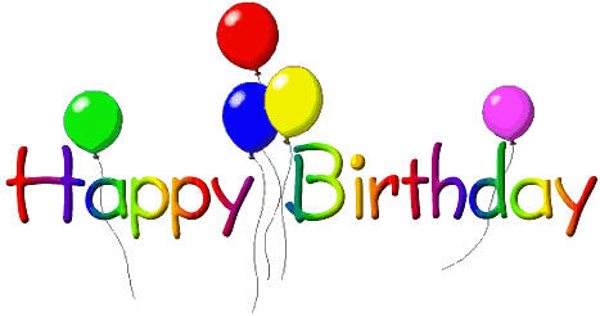 to my Halloween-baby Husband! I sure do love you!
Blessings.